Autumn Jewellery
Posted on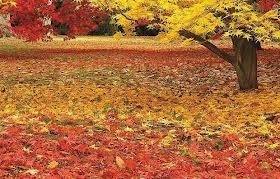 Which is your favourite season? I always look forward to the spring, because the evenings start to get lighter and I know that summer is not far behind. Last year our summer was a complete wash out, it literally did not stop raining the whole summer. This year we had a glorious summer, I hope we have the same next year.
Now that were easing out of summer and heading for the cool autumn/winter months, not only will we will be changing the type of clothes we will be wearing, I like to wear big chunky jumpers, I always feel the cold, lol, some of us will switch to a different colour palette for our jewellery, like warm browns, reds, oranges and greens.
To compliment the autumn colours, I have created some new jewellery pieces and also incorporated some of my existing creations into a new section on my website called 'Autumn Inspired Jewellery'. You only have to look outside your window to see the changing colour of the leaves on the trees and on the ground, which signal that autumn is on it's way.
Autumn Jewellery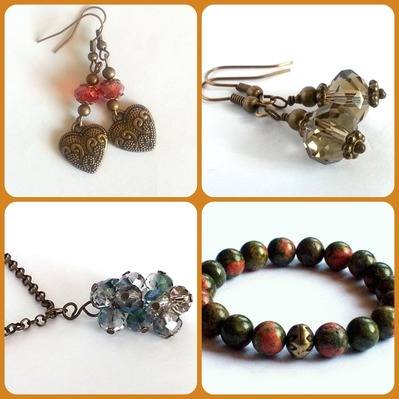 If you would like to see some more of my autumn jewellery, head over to my website. Also before I forget, there is 50% off clearance sale on all the ankle bracelets on my website. If you would like to see the various designs and purchase one for next summer.
Bye for now
x