7 tips on How to Buy a Wedding Gift
Posted on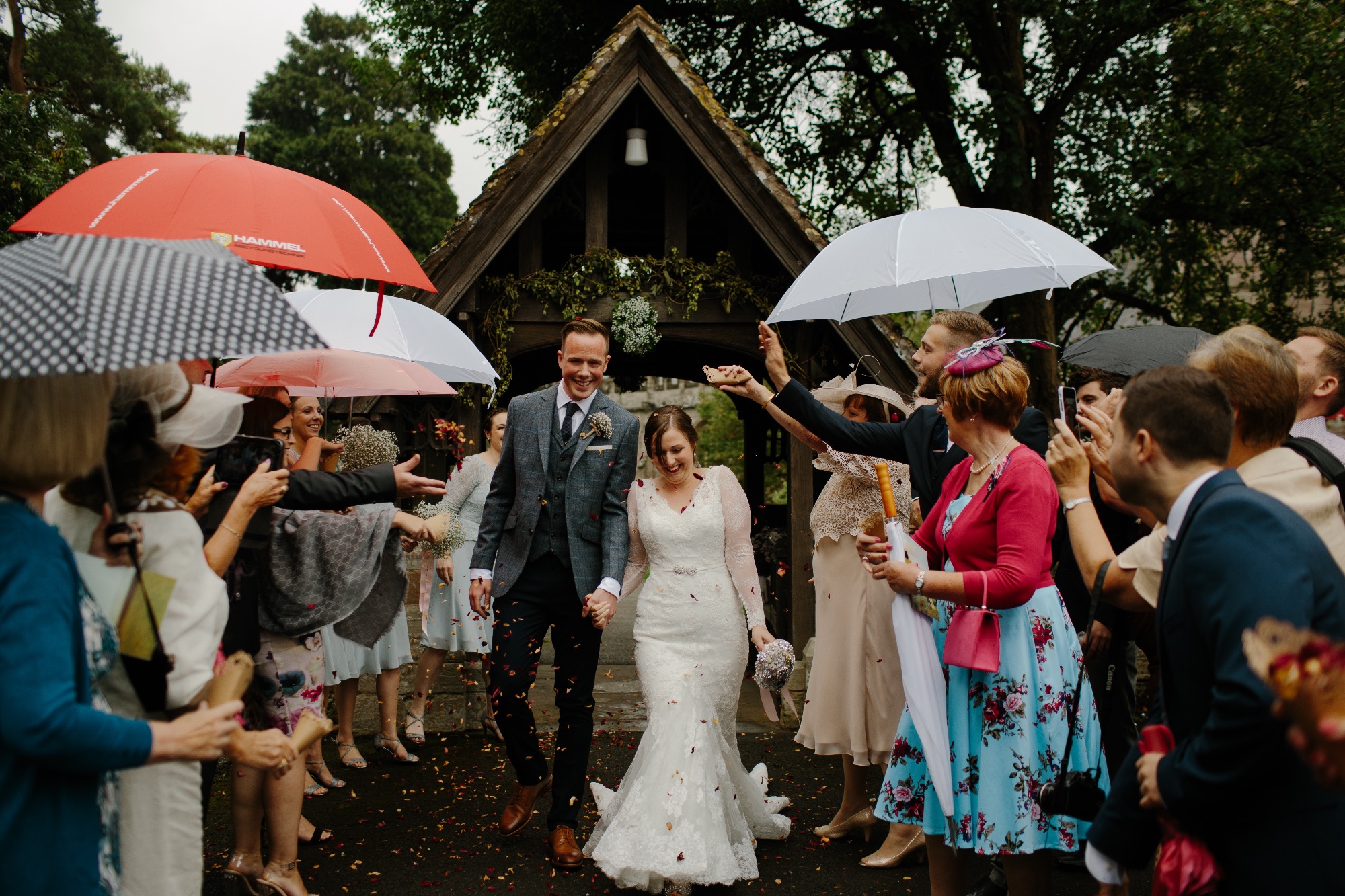 The Ultimate Guide on How to Buy a Wedding Gift
I love weddings, who doesn't, I was invited to a wedding this summer and as soon as I saw the invite I was already planning my outfit, the clothes, the shoes and the bag, e.t.c.
However, deciding what to give as a gift for a wedding can be difficult, if you have not been to many weddings, they is a wedding etiquette for guests, when it comes to buy a wedding gift.
Traditionally couples left it to their wedding guests to decide what to buy for the engaged couple, but nowadays, more and more couples are using wedding registries. A wedding registry is a service provided by a department store or an online companie, whereby couples can choose a list of items that they would like their wedding guests to purchase for them, as a wedding gift.
The gifts can range from household items, to a subscription to a wine tasting box, which sounds very interesting! This then saves their wedding guests the trouble of having to decide what to buy for the couple and then there is little of the couple receiving 2 toasters, 3 breadmakers and 4 cutlery sets!
It's a convenient solution for both parties, the couple can receive items that they actually would like and their friends and family don't have the headache of trying to decide what to buy for them!
If a couple already live together, then there is a high chance that they will have most 'household' items, that you would find in a home, but having a wedding registry, will allow them to upgrade what they already have, or have something that is on their wish list, that they have always wanted, but have never bought.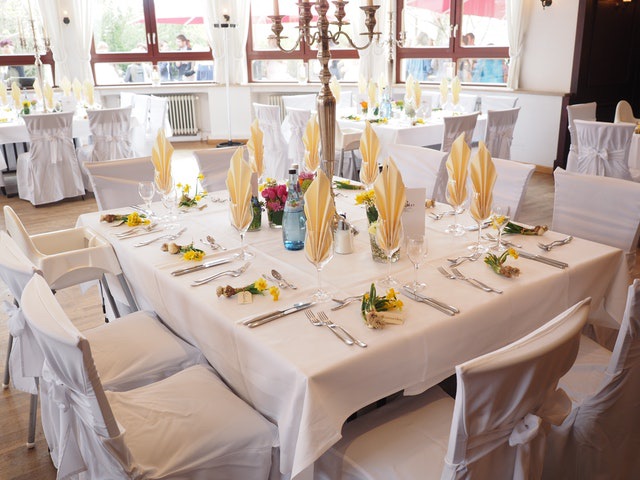 7 Tips on How to Buy a Wedding Gift!
1. Can I buy a gift from somewhere else, do I have to buy it from the registry?
Do try to buy from the wedding registry the couple have chosen, as these will be items that the couple actually want and then you don't make the mistake of buying a gift that you think the couple might want, as it unfortunately might end up sitting in a cupboard and then eventually making an appearance on Ebay!
2. When is the best time to buy a gift from a wedding registry?
Don't leave it to the last minute to buy a gift from the registry, otherwise you might only have the expensive items on the list to choose from, as the lower priced items would have been bought already.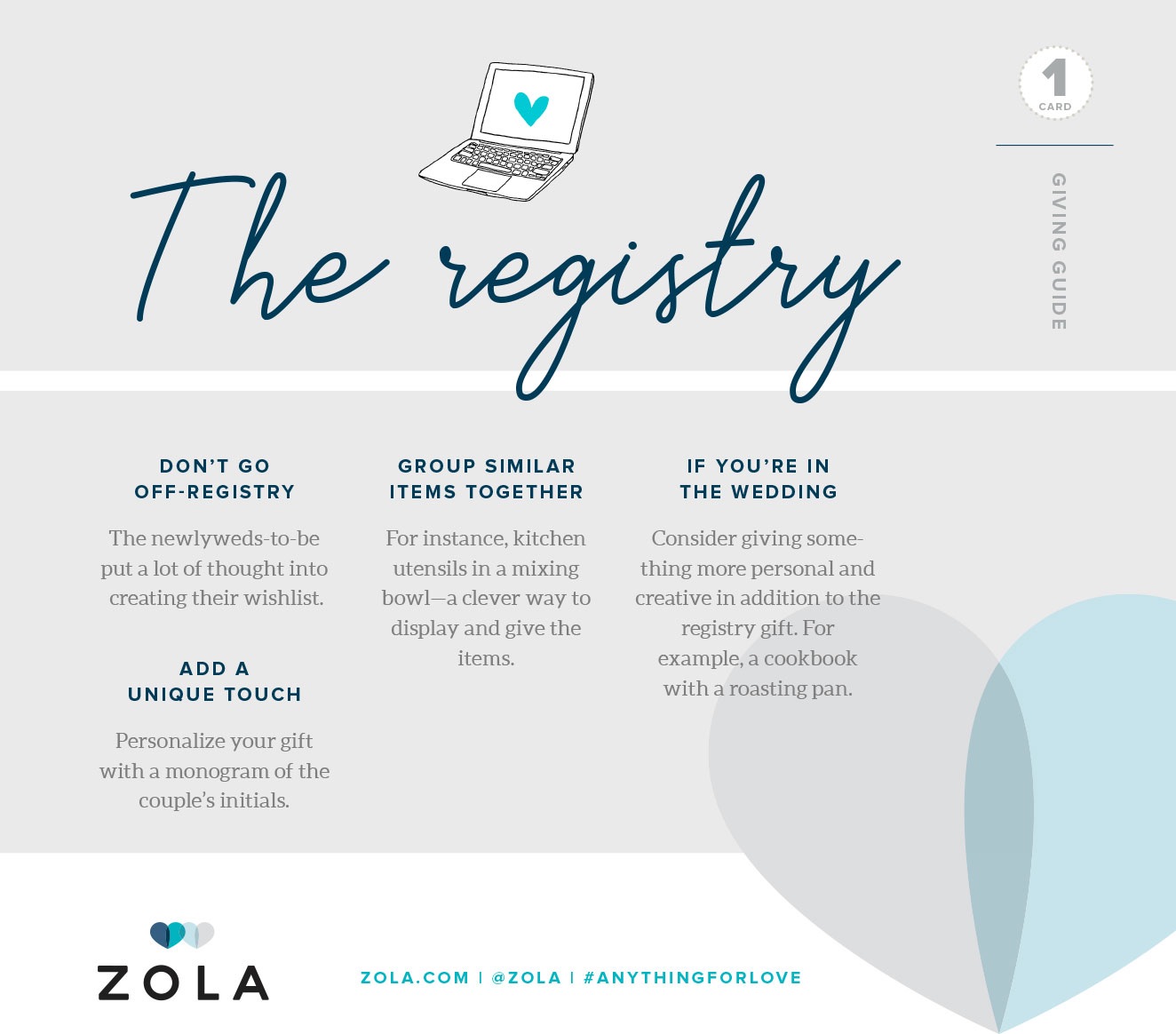 3. Do I have to still buy a gift if I have received an invite, but cannot attend a wedding?
If you receive an invite to the wedding, but you cannot attend, it's up to you whether you would like to send a gift. I would think it would depend on your relationship with the couple. If you are close, it would be a lovely gesture, but if your not so close, maybe skip it, but send a wedding day card, at least they know you have not completely forgotten about them.
4. I am a bridesmaid, do I have to give a bridal shower gift, as well as a wedding gift?
No, you can just give an individual gift at the bridal shower and a card for the wedding, or all the bridesmaid can give a joint gift from the wedding registry. Or you could choose your main gift from the wedding registry, then give a token gift at the bridal shower. It's really up to you and a gift is not expected.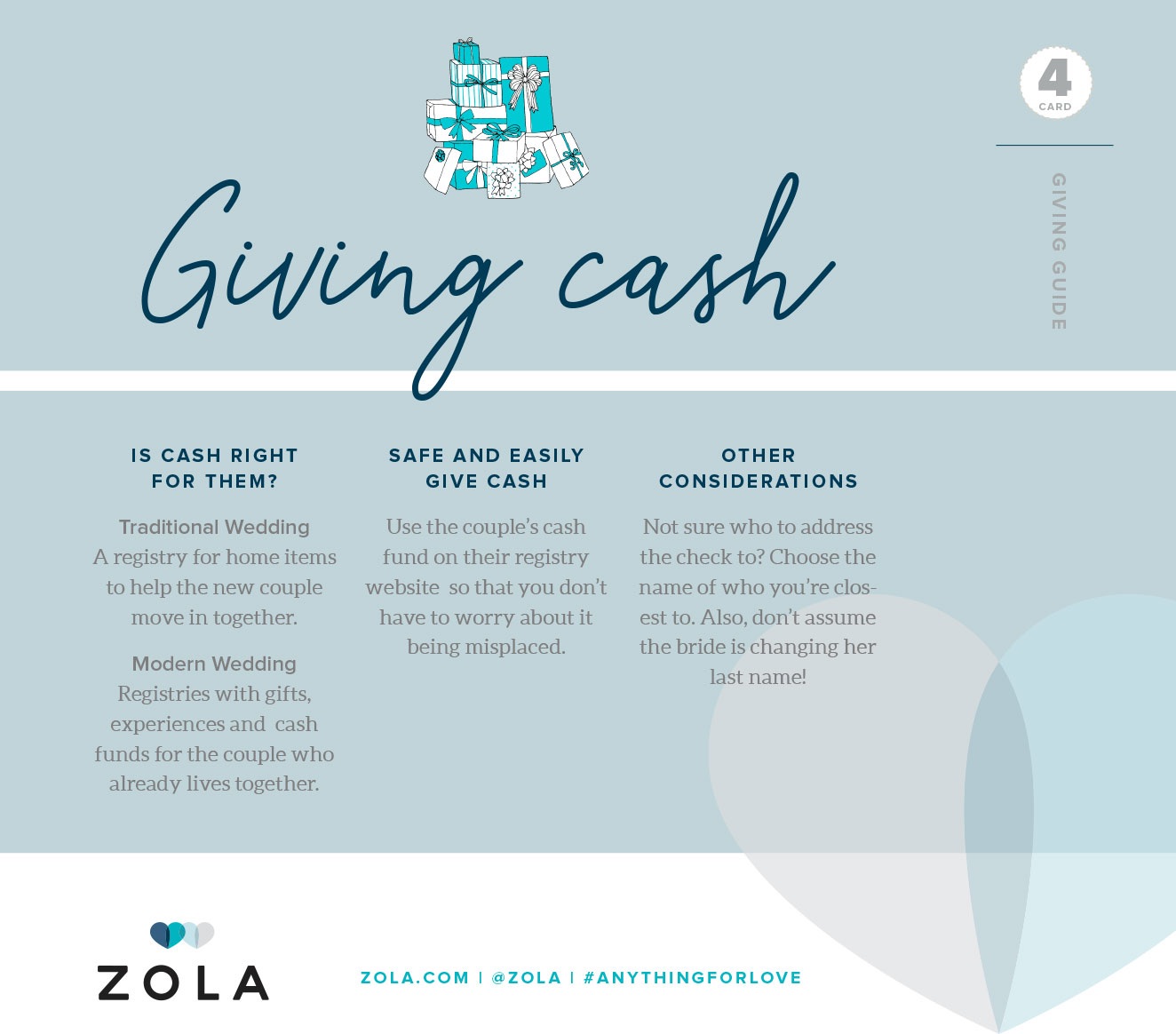 5. I've been invited to a destination wedding, do I still have to give a gift, as this will stretch my budget?
If you are invited to a destination wedding, the couple might say that you do not need to give a gift as they are aware that you have already spent money on flights, hotel and outfits, e.t.c. However, if they have not mentioned anything, you may still need to give them a small gift, no one wants that awkward moment when you realise you are the only one that has not bought a gift for someone.
6.There is a gift I would like to buy from the registry, but I cannot afford to buy the whole set, can I buy part of it?
If you cannot buy the complete set of a gift, you can still buy part of it or you could always share the purchase of the gift, with another member of the wedding guests.
7.What if they are not registered with a wedding registry?
Now if the couple have not registered with a wedding registry, do ask them what they would like and don't be boring and just buy a kettle or toaster, even though it might be a top of the range equivalent, be more creative, think about their personalities and what do they like to do, find out if they have any hobbies.
An example of a wedding registry is Zola Registry. It is an all-in-one wedding registry based in the USA, providing a wedding registry service for couples. From bed and bath products to a wine tasting box for two, it's all there.
I got married in 2016 and as we were already living together, so we did not need anything for our home. So we decided to ask for honeymoon vouchers from a travel agent and the vouchers went towards paying for our honeymoon.
Choosing a wedding registry is a 'win win' situation, couples will receive gifts that they really truly want and wedding guests will find lots of wedding gift ideas and they can easily choose the gift they want to send, just by clicking a button on their computer or mobile device.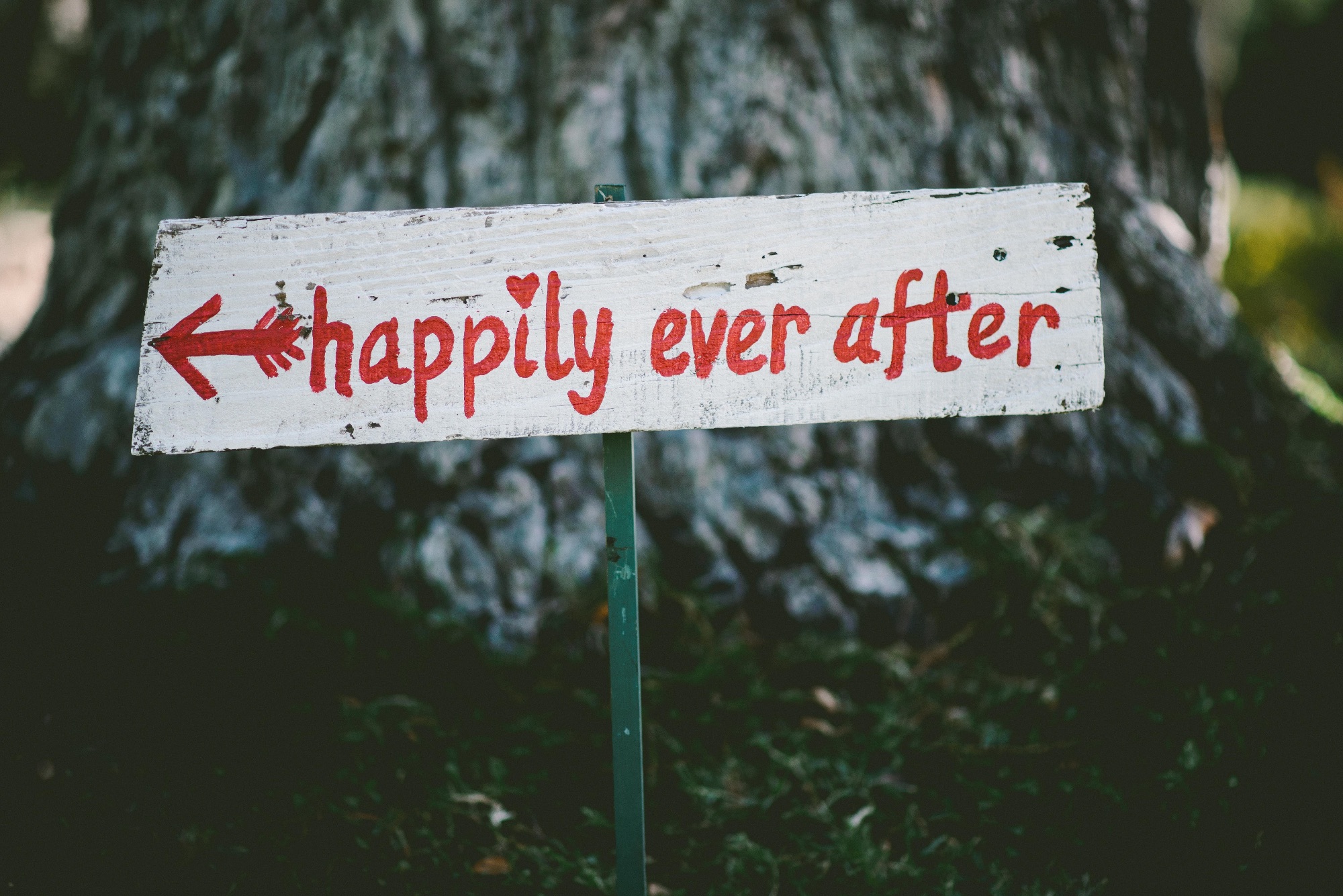 Want to save 15% off your first order, (one time use) then sign up to my VIP list. You will receive news about new products and promotions, but also exclusive offers and secret sales, only sent to my VIP club members.
Click the link for your code! http://eepurl.com/C5dUT
Michelle x