Christmas Shopping | My Last Posting Dates - 2018
Posted on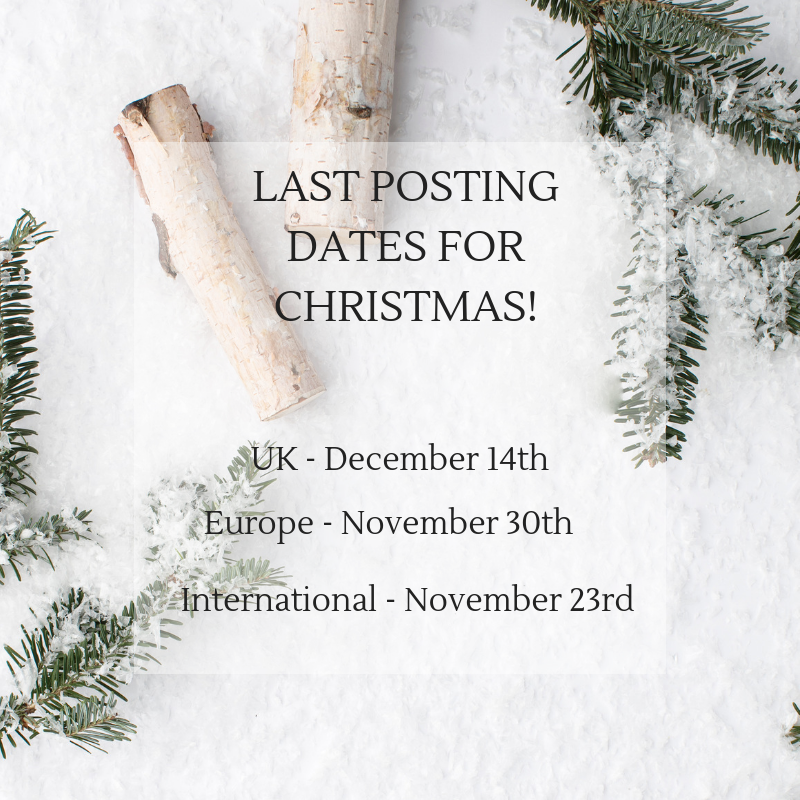 Have you noticed, as soon as Halloween and Bonfire night were out of the way, there always seems to be an explosion of Christmas adverts and promotion, everywhere!
One of my local shops, I won't name names, has been quietly adding their Christmas cards to the shop, as soon as summer started to fade away. In fact, they had the cards out on show on the shelves in 'drum roll please' August!!!
It never ceases to amaze me every year, it's like they all want to see who can do it first, but that is not for me. August is no place for a cheery photo of Santa, August is a time late evenings in the garden, drinking Prosecco, which happens to be my favourite drink and swatting flies away, who are trying to dive bomb your food.
Now back to reality, the evenings are getting darker and colder and we have hit November, which is my birthday month, yay!. By the time you have read this, my birthday would have been and gone and all I can say is, I had the best birthday weekend, ever!
Now it's time to get my butt in gear and prepare for Christmas, as this is one of the most busiest time of the year and so one of the most important things I can do for my lovely customers, is let them now my last shipping dates of 2018.
I will list them below for you, if you have any questions, please send me an email at info@michelleshandcraftedjewellery. com I will be only to happy to help you.
UK Standard Delivery - Friday 14th December
UK First Class Delivery - Tuesday 18th December
European delivery - Friday 30th November
International - Friday 23rd November
This year I am going to really try to take a break, usually my idea of a 'break' is having my phone glued to my hands while cooking Christmas dinner, so lets see if I can take a digital detox, without breaking into a cold sweat, lol.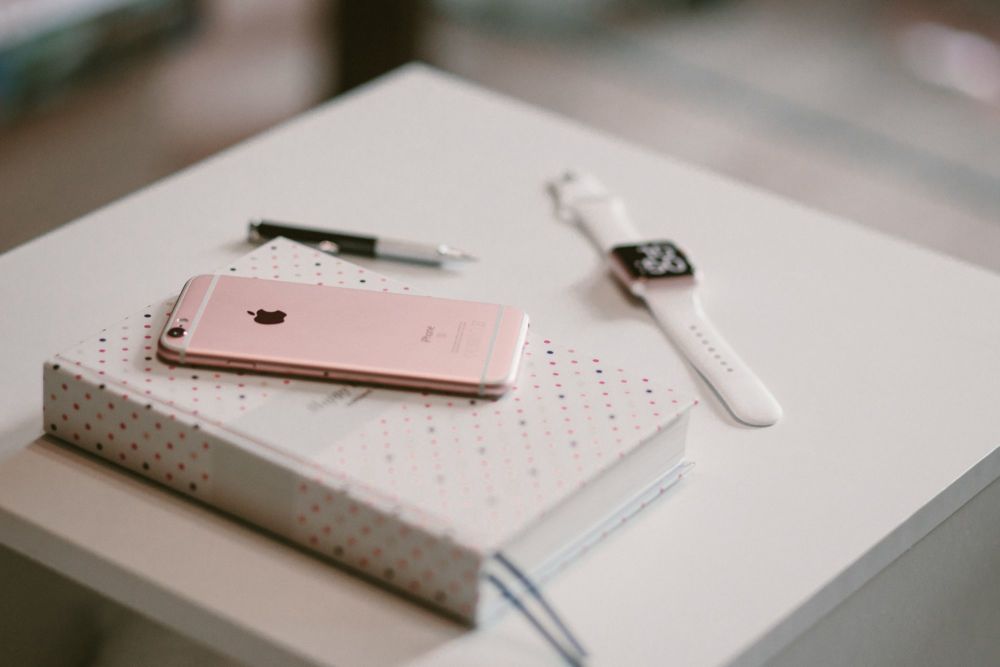 Shopping for gifts sometimes be a daunting task, when you have to buy a gift for someone who seems to have everything, you start to struggle for ideas. But buying jewellery, always seems to be one of the most popular gifts to buy, year after year at Christmas time and other occasions, such as Valentine's Day, Mother's Day and Father's Day and not forgetting birthdays.

Please don't think I am just saying that, just because I design and make jewellery, I am also saying it as a consumer as well, who loves receiving jewellery gifts. I like bright shiny things and jewellery has always been on the top of the list.
So to give you some ideas, here is a peak of some new pieces I have added, especially for Christmas 2018, if you want to see more, head over to my website homepage at https://www.michelleshandcraftedjewellery.com/
They are Swarovski Heart Necklaces, I love them , they are so sparkly and pretty.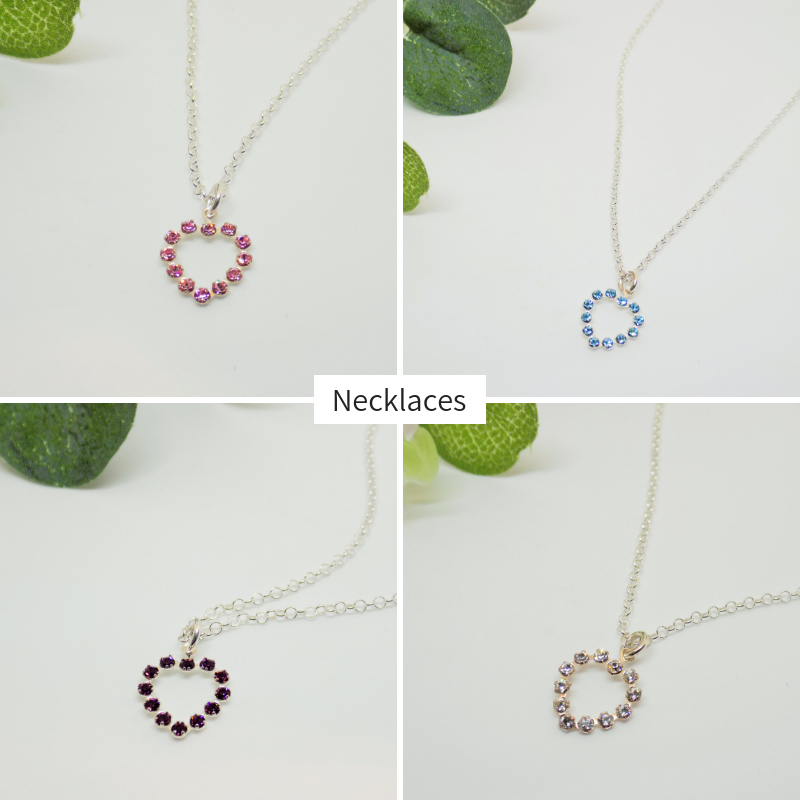 Here is a mini gift guide for you if you need ideas this Christmas.
Gift Guide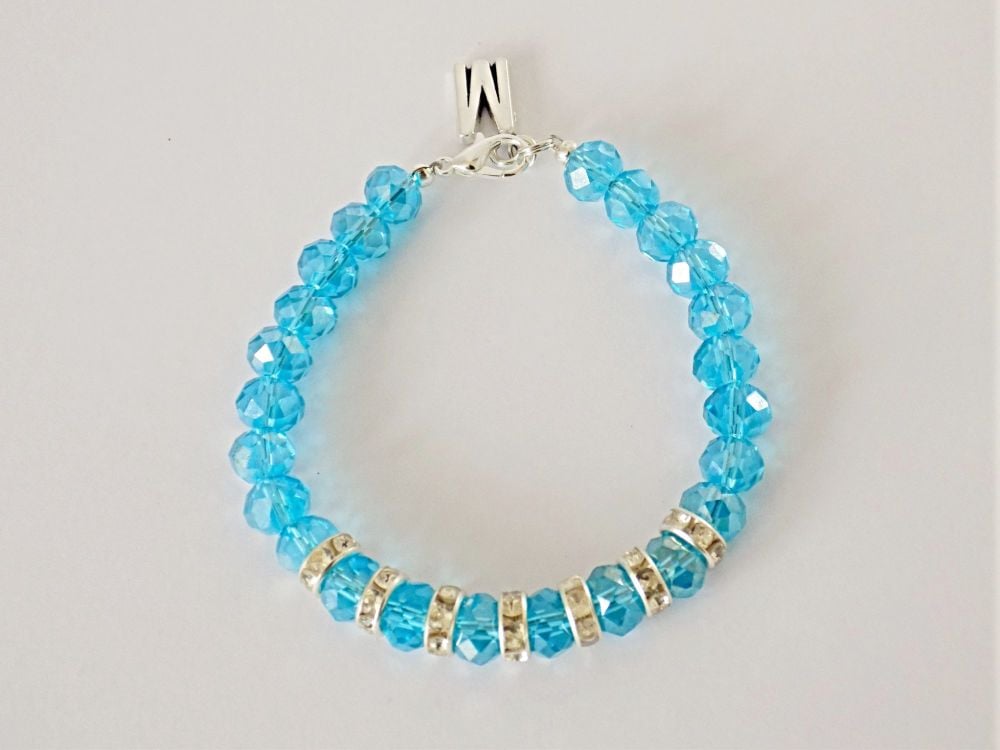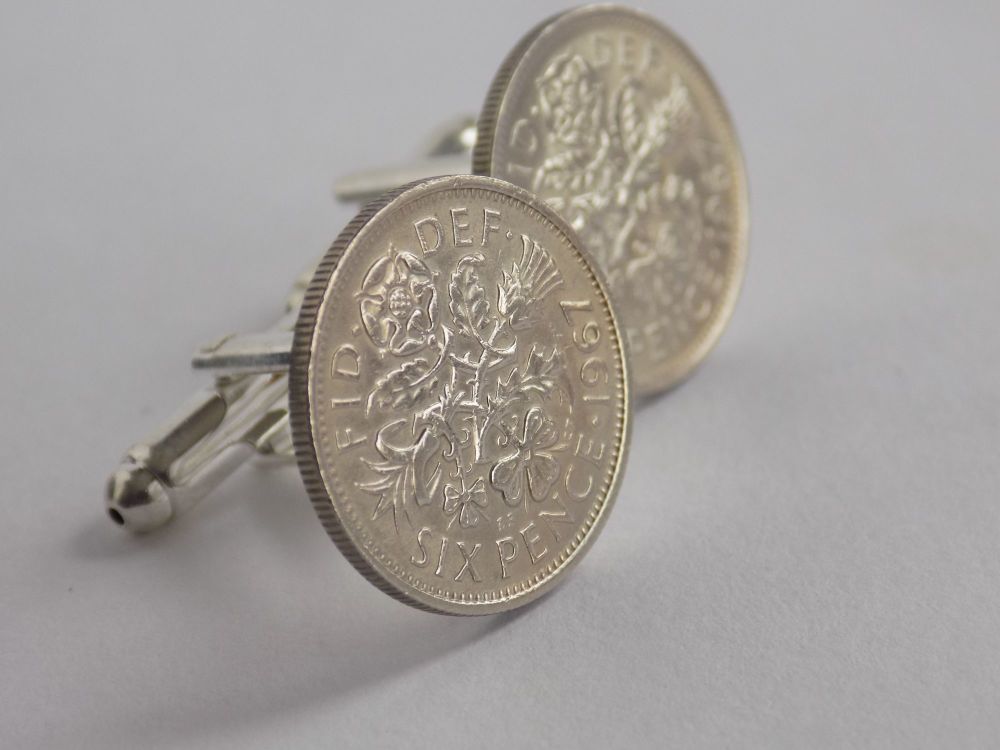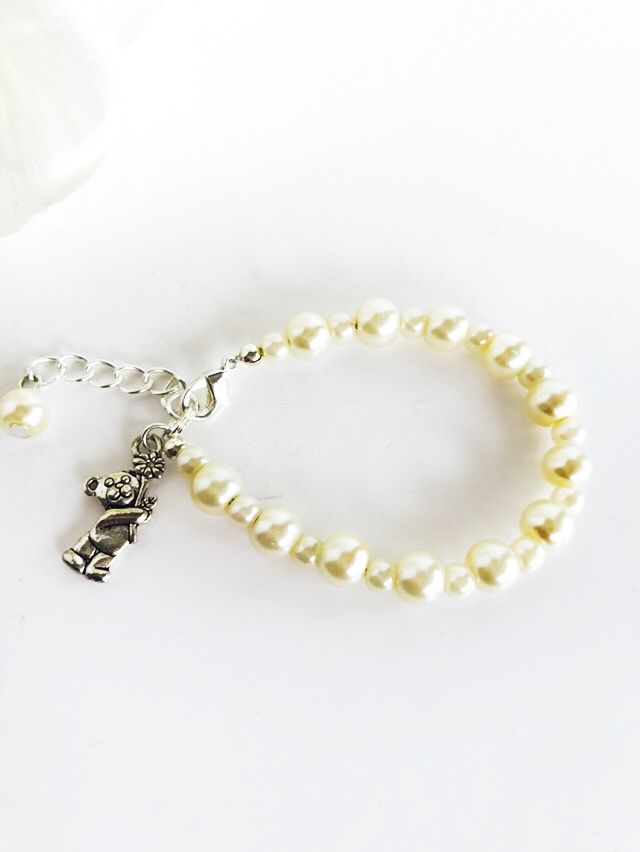 One way for you to stay in touch with me and to see what I am doing, is to follow me on social media, I would love it if you came and said hello!
Twitter - http://www.twitter.com/michelleshandc
FaceBook - http://www.facebook.com/michelleshandcraftedjewellery
Instagram - https://www.instagram.com/michelleshandcraftedjewellery
Pinterest - https://uk.pinterest.com/michelleshand
Thanks for reading and Happy shopping.
Michelle x
P.S. Don't forget, if you spend above £30 and you are in the UK , you get free shipping!