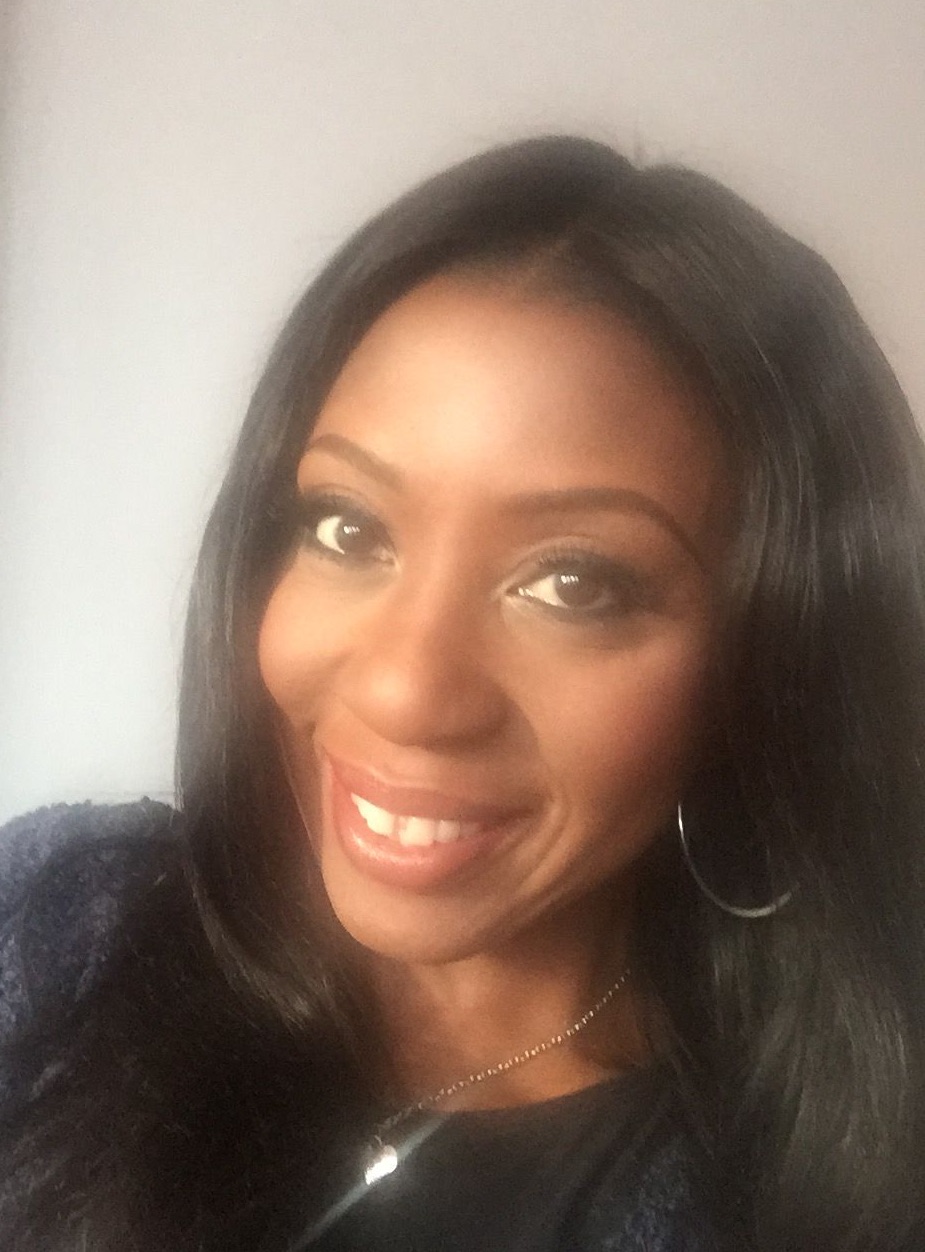 My name is Michelle and I have been designing and creating my handmade jewellery and accessories, for weddings, christenings and baptisms, since 2011. When I was in my teens, I use to always look forward to spending my pocket money on jewellery and I remember thinking how cool it would be to make my own jewellery. Fast forward to the present day, my dreams have become a reality and now I am running my very own handmade jewellery business.
I am a bit of a stationery addict and love using notebooks, I like to collect them and I do have one particular notebook that I like to use for sketching new design and ideas. I always seem to have new and interesting ideas, pop into my head at the most unexpected times. One of them has been, when I have been queueing up in the post office, when I had to post some orders to my customers!
All my jewellery is handmade by myself, in my home studio and I can offer a range jewellery and accessories for the bride and all the members of her bridal party. Each style and design can be customised, to match the brides chosen wedding colours.
I really adore making my christening and baptism bracelets.They all look so sweet and I always feel proud when I have been asked to make a baby's first piece of jewellery and for such a special occasion.
If you would like me to customise a piece of jewellery or accessory you have seen in my shop, please contact me and I would be happy to assist you.
Michelle x
Sign up and receive news about new jewellery promotions, discount codes, jewellery news and lifestyle tips.
http://eepurl.com/C5dUT