Spring has Sprung
Posted on
I hate the snow. I mean I really hate it. It looks pretty through the window, but that's it. In this part of Essex, we did have snow but it melted quickly, thank goodness.
Seeing the growing miniture daffodils that I planted in the window box, is enough to put me in a happy mood, I'll be out in the garden in the next couple of weeks, planting lots of colourful flowers. The best thing about spring, is that summer is right behind. Fingers cross that we have a decent summer this year.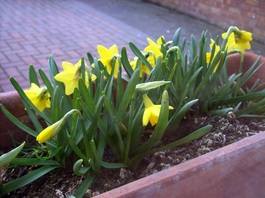 Spring Jewellery and Accessories
I thought I'd share with you the jewellery I have in my shop, inspired by the spring season.
If your like me and prefer to read a good old fashion book, here is a bookmark that will come in hand and stop you losing your page.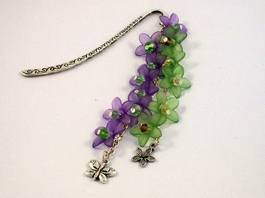 Colourful flower rings, that are easily adjustable, one to match each outfit.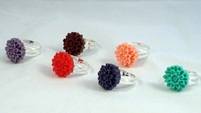 Pretty pink flower earrings, that are floral and delicate, in beautiful soft shades of pink.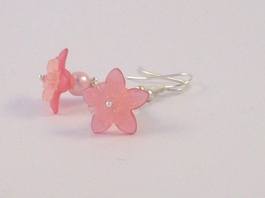 A green bag charm, in the same colour scheme as my daffs.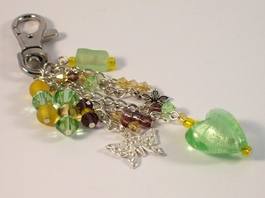 What items have you made that remind you of spring?
Tweet