18 Stunning Ultra Violet Wedding Ideas for your Wedding
Posted on
In December 2017, Pantone announced that they had chosen Ultra Violet to be the colour of the year for 2018. Pantone are the colour experts, at the Pantone Colour Institute. Every year they announce a new 'colour of the year', which is important to the design, fashion, art, e.t.c.
When I heard it, I could not help smiling, you see I adore the colour purple, even though Pantone have called the colour ultra violet, you know and I know it's really purple.
I have loved the colour purple (sorry for the pun) since the 80's, when I first discovered the late great Prince. I found out that he had a thing for purple and I came to love the colour as well. Nowadays, if I am going to buy something, (excluding clothes), I will always choose purple. At the moment, I have a purple filofax, phone cover, tablet cover, glasses case, e.t.c. all in the colour purple.
As I work in the wedding industry, I notice trends when it comes to colours and brides have for a while been embracing this colour when it comes to choosing their wedding jewellery and accessories. I have lost count the amount of purple coloured flower girl bracelets and wedding wine charms, I have made for customers, purple has become a firm favourite.
When I got married in 2016, initially I wanted purple to be my wedding colour, but in the end we wanted a Art Deco wedding, so we chose white, black and gold instead, which turned out amazing.
To celebrate this gorgous colour, I thought it would be fun to pick out 18 ways to incorporate purple into a wedding. I was spolit for choice, but these ideas were the ones that stood out for me.
If you want to see some more ultra violet (purple) wedding ideas, then check out my Pinterest board called 'Ultra Violet Wedding', where you will find more inspiration and ideas. Click the link to visit my board https://www.pinterest.co.uk/michelleshand/ultra-violet-wedding/
If you love this post please share it!
Enjoy!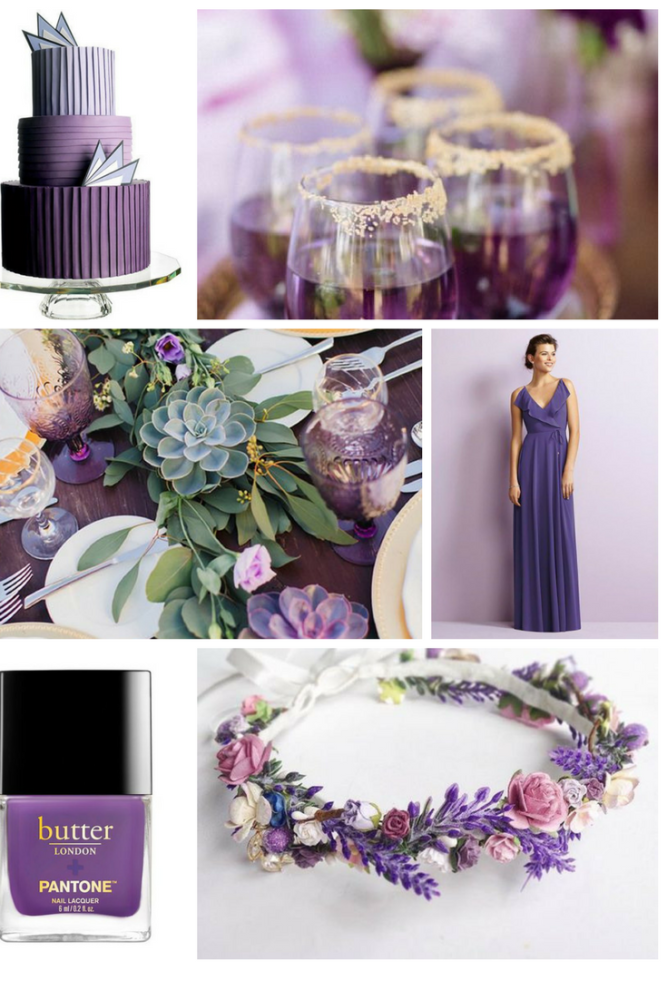 IMAGE CREDITS
Occasions Online.com
Dessy Group
The Wedding Playbook
Weddings Online
ButterLondon.com
Etsy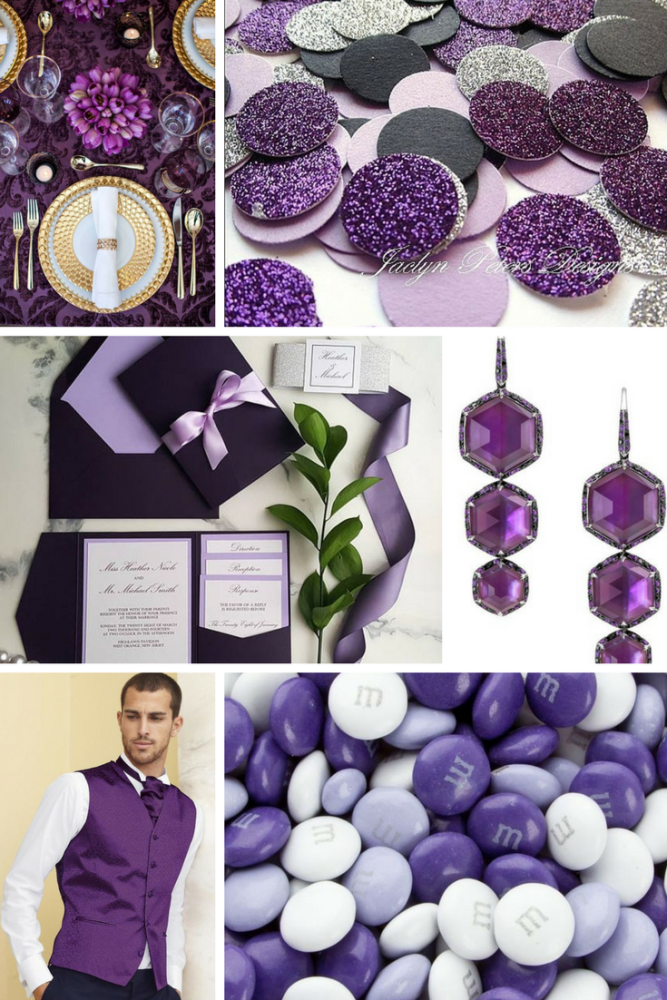 IMAGE CREDITS
Wedding Bells
Etsy
Katerinaperez.com
Jaclynperterson.com
Oh Nuts
Country House Wedding Venues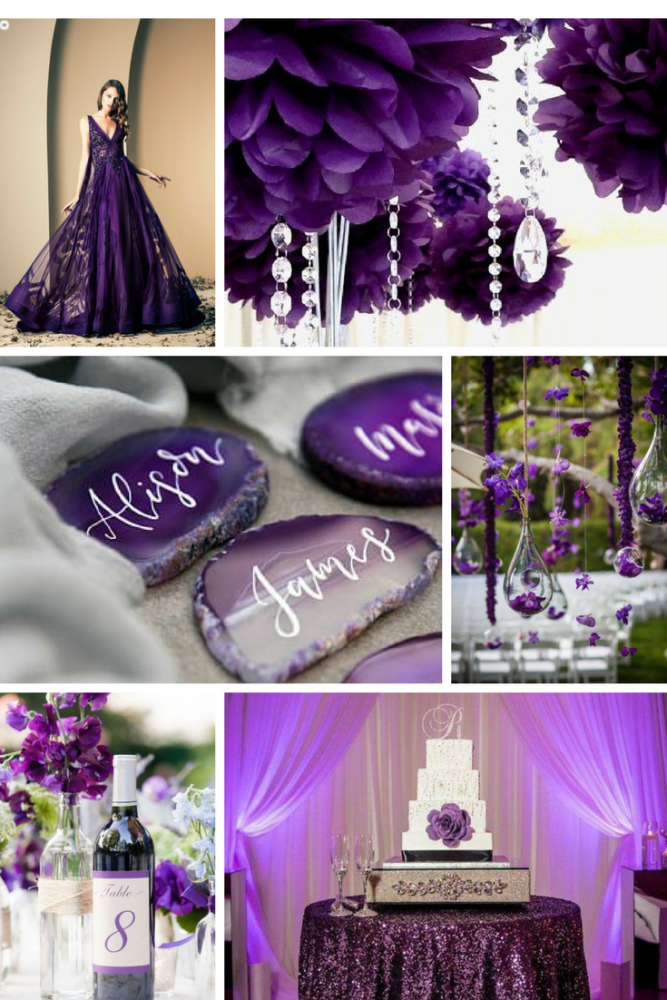 IMAGE CREDITS
Deerpearlflowers.com
Etsy
Happywed.com
Weddingevents.com
Modwedding

If you are a ultra violet loving bride and need wedding jewellery and wine charms for your wedding, then feel free to visit my shop or contact me if you have any qestions and I will be happpy to help you.
Want to save 15% off your first order, (one time use) then sign up to my VIP list. You will receive news about new products and promotions, but also exclusive offers and secret sales, only sent to my VIP club members.
Click the link for your code! http://eepurl.com/C5dUT
Bye for now x